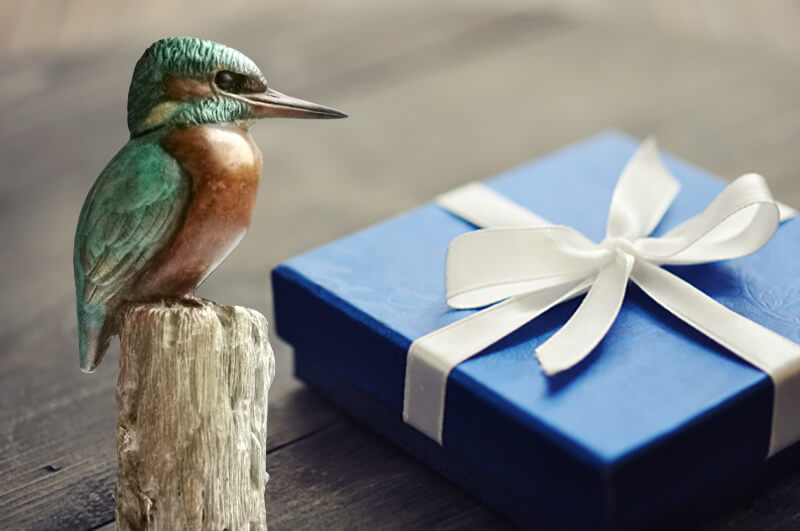 A special gift?
Surprise your loved ones, friends, acquaintances or yourself with a unique art gift.
We offer you an amazing series of bronze miniatures.

Indicate in your order that you would like to receive the item in a gift box. And we will take care of it for you!