Monday to Friday from 9am to 5pm.
European central time. International call.
English speaking.
Do you have any questions?
Send us an e-mail and we will reply to you as soon as possible. Or fill out the customer contact form on this page.
Please call us prior your visit or make an appointment.
Click on the button below!
Chamber of Commerce and VAT
Chamber of Commerce number: 08207024
VAT identification: NL001123840B91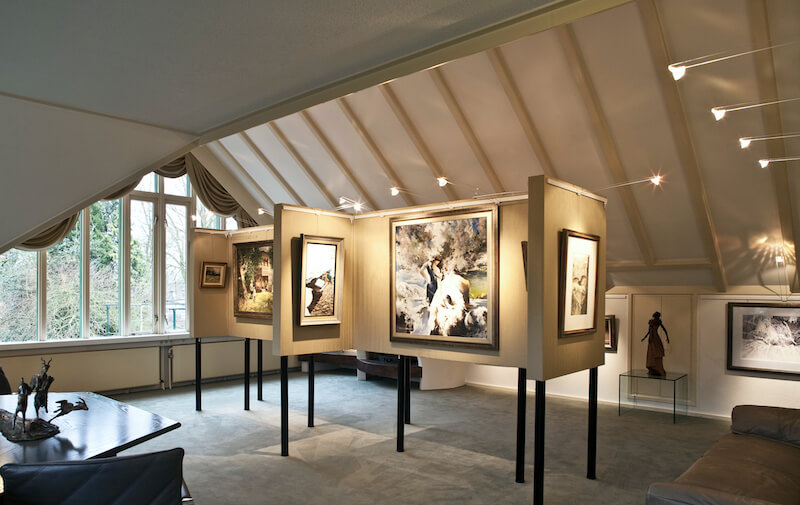 Oudenhove is an established art gallery in the Netherlands. Specialized in contemporary art from known artists. You can find the best selection of paintings and sculptures. 
We regularly exhibit at various fairs. And with this webshop, we want to give you the convenience to order artwork online with all guarantees. 
Fill out the form, submit and we answer you as soon as possible.