Henk Fresen's speciality is the manufacture of so-called tenkei statues, bronze ornaments placed next to bonsai trees. These miniatures are used in an arrangement with, for example, a bonsai tree or an accent plant, to depict nature in miniature. Such miniatures can also be found in the Japanese home altar (tokonoma). His sculptures find their way to enthusiasts and collectors all over the world.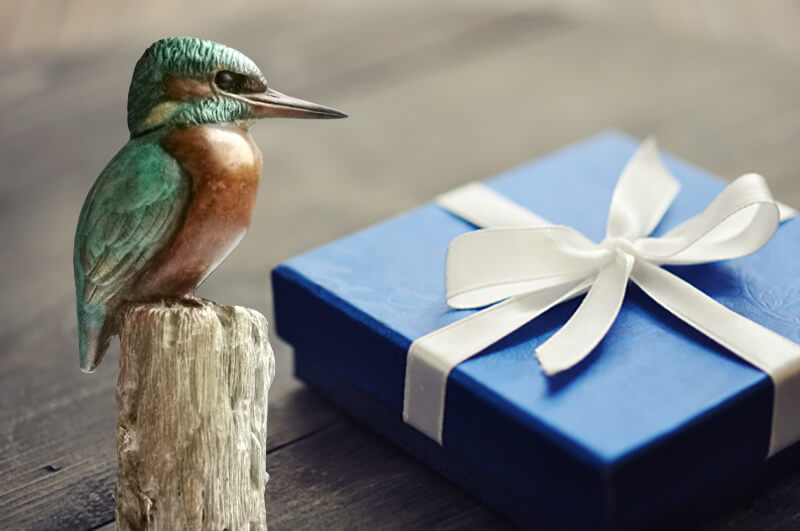 Surprise your loved ones, friends, acquaintances or yourself with a special art gift.
We offer you an amazing series of bronze miniatures. 
Indicate in your order that you would like to receive the item in a gift box. And we will take care of it for you!
Do you have any questions? Visit our contact page for all your options.